Sun drying minimizes food wastage
Quality products and longer shelf life
40 % of cultivated plant crops in East Africa are wasted, because they reach decay before use. Therefore, there is a great need for solutions, that can increase shelf life.
Drying can extend the shelf life of most plant crops from 2 days up to 2 years.
In this way, farmers are not forced to sell their crops at a few days' notice, which otherwise significantly decreases the market price. At the same time, drying significantly reduces the weight of the product, which means that transport costs are also reduced significantly.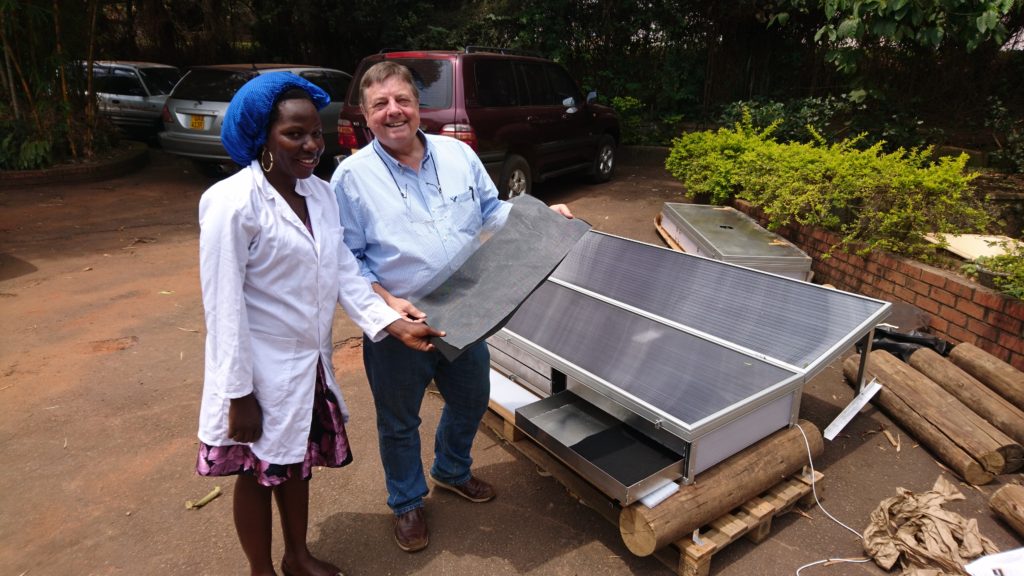 Therefore, easy access to drying will improve the situation in many ways for both farmers and consumers of various plant crops.
The method is already used at farmer level, but there is a clear need for larger cooperatives, with greater ability to pay, to access the same type of technology.
Based on this, SolarVenti is developing a drying unit fit for this purpose.
This is a PIVØ-project (Partnershipdriven innovation for emerging markets in East Africa"), supported by The European Regional Development Fund.
Julienne is testing the SolarVenti solar dryer and reports to us, that the process takes half the time as current drying methods and that the quality is approved.
ES Tørret Frugt
Aros Teknik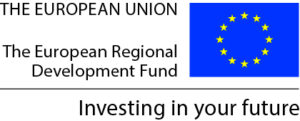 Get support and sparring from idea to successful business on emerging markets in Africa