Use our knowledge and experience
Access2innovation is organized in a secretariat with highly experienced and specialised employees.
We are seated in Aalborg, Aarhus and Copenhagen and have representation in East Africa.
Experts at your service
We have many years of practical and research-based knowledge and experience with innovation, business developing, funding and creating partnerships – in Denmark and in African countries.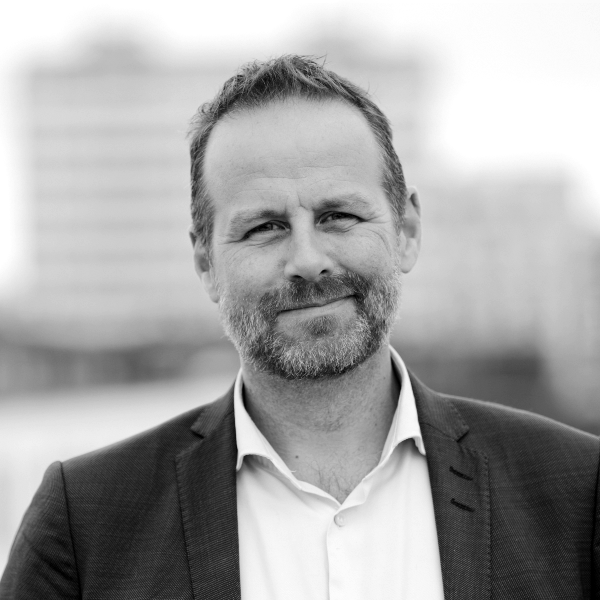 Jacob Ravn
CEO & Ph.d
Jacob has been the project manager of Access2innovation since 2007 and brings a wealth of experience to the team, having successfully launched numerous spin-off ventures through applied network-based innovation.
Through 5 years previous work at the Danish Red Cross, Jacob possesses in-depth knowledge of the Danish and international NGO sector.
Jacob holds a PhD in network based business model innovation aimed at aid and relief work from Aalborg University.
  jr@access2innovation.com
  +45 2770 2318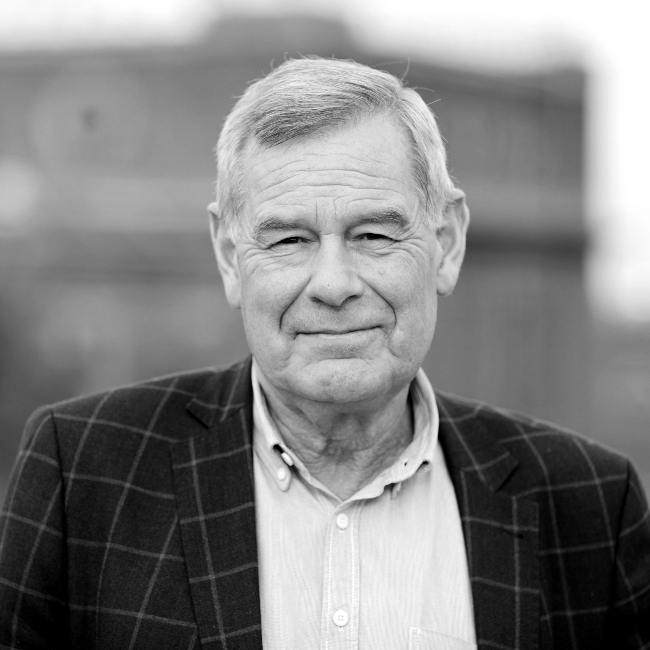 Henrik Anker-Ladefoged
Program manager
Henrik has been working with agricultural projects in Africa, Eastern Europe, East Asia and Middle East since 1985.
His experience covers project-planning and implementation including preparation of production- and business plans, market surveys and marketing, financial analysis and staff administration.
He has been working as a consultant for both the private as well as the public sector, and as an investor he has hand-on experience and an extensive network in Denmark and East Africa.
  hal@access2innovation.com
  +45 2361 1035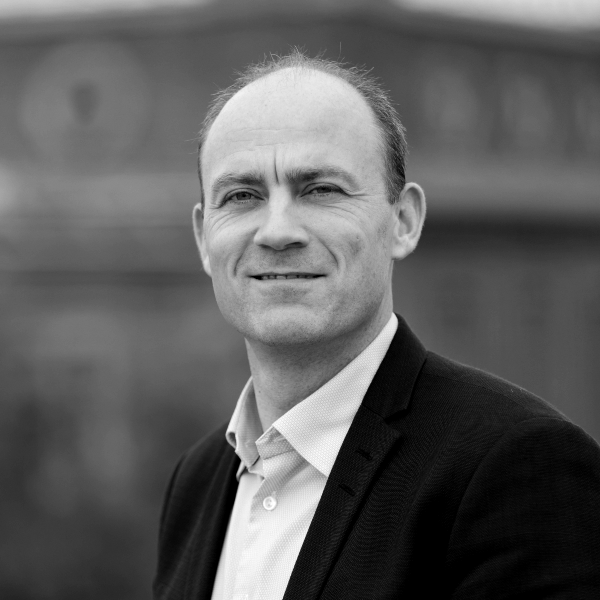 Ole Stein
Program manager
Ole has practical hands-on experience with developing and funding renewable energy projects in East European and African countries. 
The main focus is on analyzing, developing and building profitable business, with a focus on project management, administration and technical knowhow.
He manage every aspect of site surveys, technical matters, communication with locals, as well as negotiation and contracts. 
  os@access2innovation.com
  +45 2660 4701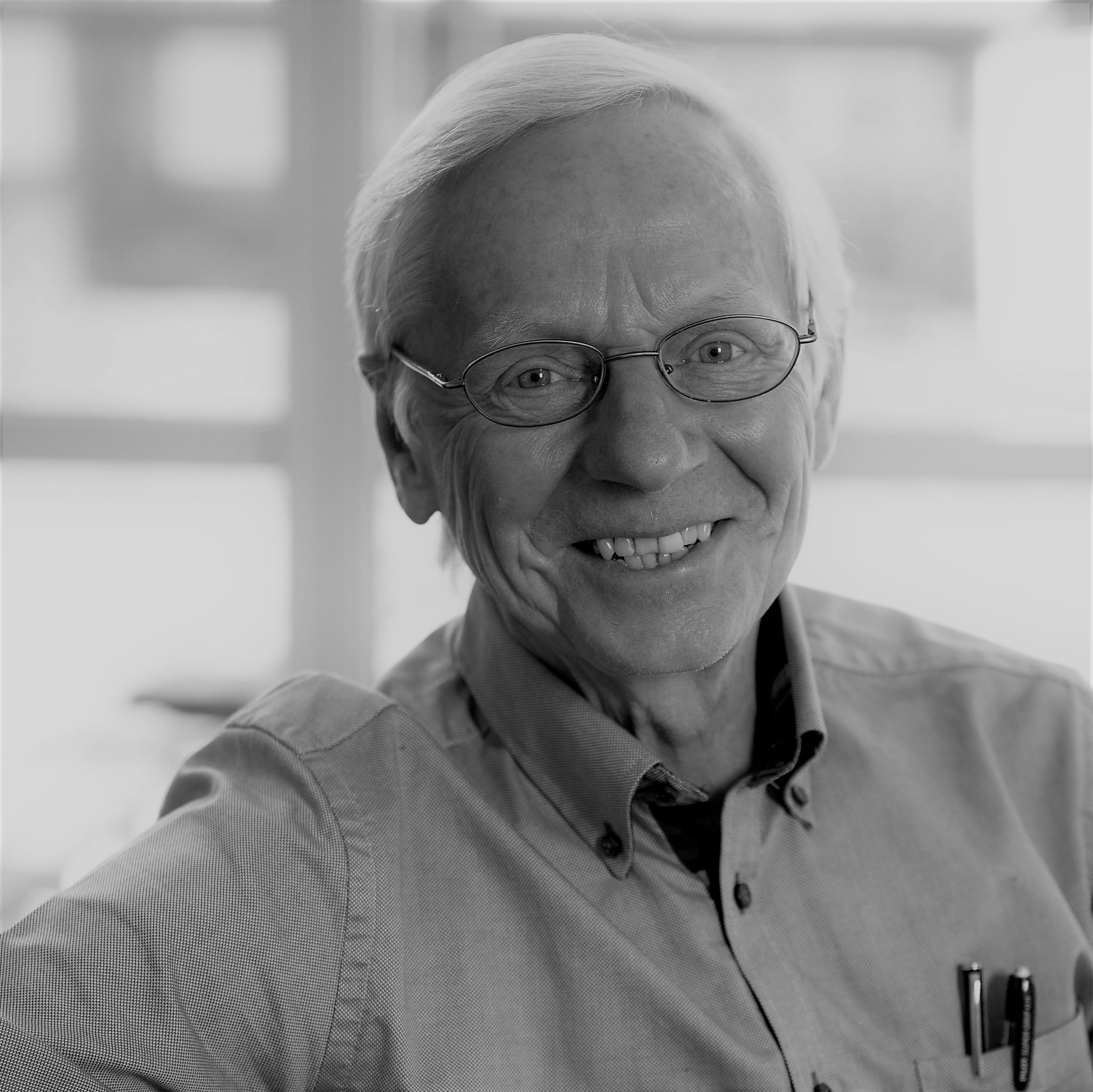 Olav Jull Sørensen
Senior Research Coordinator
Olav Jull Sørensen has an educational background in business economics and marketing from Aarhus School of Business and the University of Wisconsin, USA. He established the Cand.Merc. degree in International Business in 1984 under the auspices of Aalborg University and was head of the research group International Business Administration from 1984 to 2014.
  ojs@access2innovation.com
  +45 2163 8322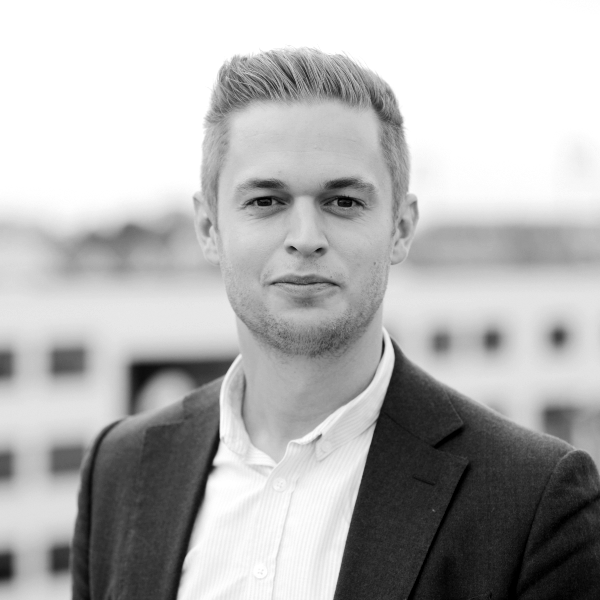 Morten Penthin Svendsen
Program coordinator
Morten has strong focus on developing the secretariats impact investing and partnerships financing initiatives.
After years of working with policy-making and management consulting at both Confederation of Danish Industries and ICF Consulting Group in Brussels, Belgium.
Morten is now working on a Ph.d. in collaboration with WWF – Denmark and Danish Red Cross with a focus on impact investing and impact management. 
  mps@access2innovation.com
  +45 6126 0147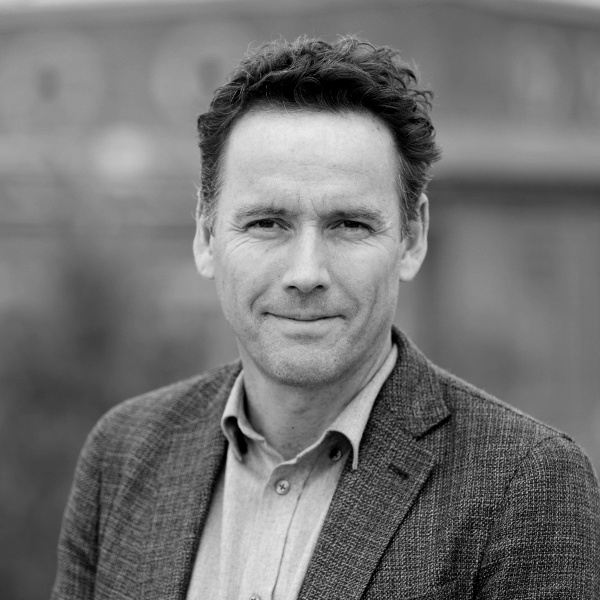 Thomas Augustinus
Program manager
Thomas Augustinus has worked for more than 10 years with international development assistance and business development.
He has a broad background with experience in natural resource management, large infrastructure projects (hydro-power) as well as development of small and medium size enterprises in the context of developing countries.
Thomas also brings along experience as a member of the Board of Directors of a charity foundation, CARE-Denmark as well as several Danish companies.
  ta@access2innovation.com
  +45 2096 1460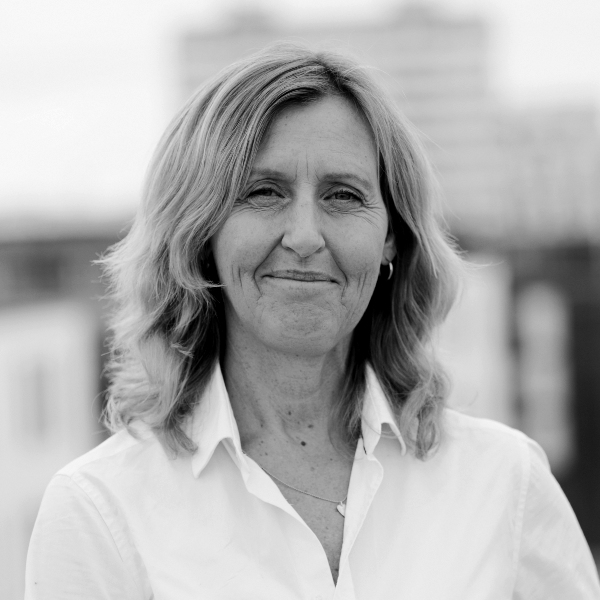 Marianne A. O. Andersen
PR & Communications
Marianne is an award-winning expert in PR and communication with over 17 years of experience from Danish and international business. She has her eyes fixed on ensuring that our messages reach all relevant target groups through media such as the press, social media, newsletters and the website.
Marianne runs the PR agency CSRPR.dk, which focuses on NGOs,  FN's Sustainble Development Goals (SDGs), ESG (Environmental, Social, and Corporate Governance) plus technology such as greentech and cleantech.
  ma@access2innovation.com
  +45 6130 7304