Create successful sustainable business on the emerging markets in Africa
Access2innovation is the Danish platform for innovative, sustainable, commercial solutions for the African emerging markets.
Danish business community gain access to partnerships with NGO's, investors, knowledge institutions as well as opportunities for funding, business understandings and technical insights based on many years of experience with African emerging markets.
Since 2007 we have created over 80 partnerships between businesses, NGO's, investors, knowledge institutions and public authority by offering network, funding and expertise in innovation and business developing in Denmark and in Africa.
Are you a journalist with interest in further information, photos, video or interviews? 
Please contact CEO Karin Lind: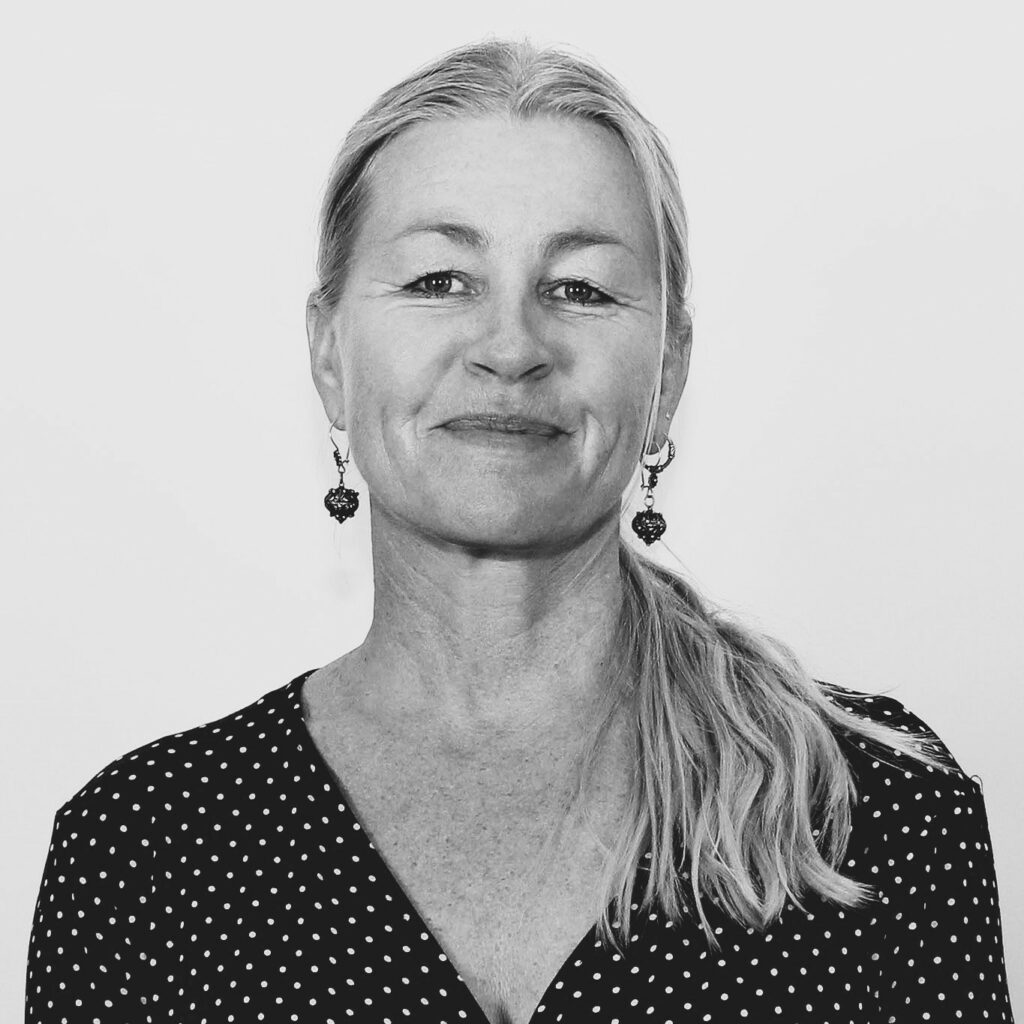 kel@access2innovation.com 
+45 29 68 08 83
Successful projects
Our projects are funded through Access2innovation and our public and private investment partners. 
Our focus is mainly on energi, agro-business, water and sanitation, waste management and housing.