The Access2innovation association board reflects the broad membership group and the association's goal of supporting Danish-anchored innovation partnerships, that develops successful, sustainable business, which results in growth and positive changes in both Denmark and Africa
The board consists of five board members that are elected at the general assembly and reside for two years at a time.
The Board: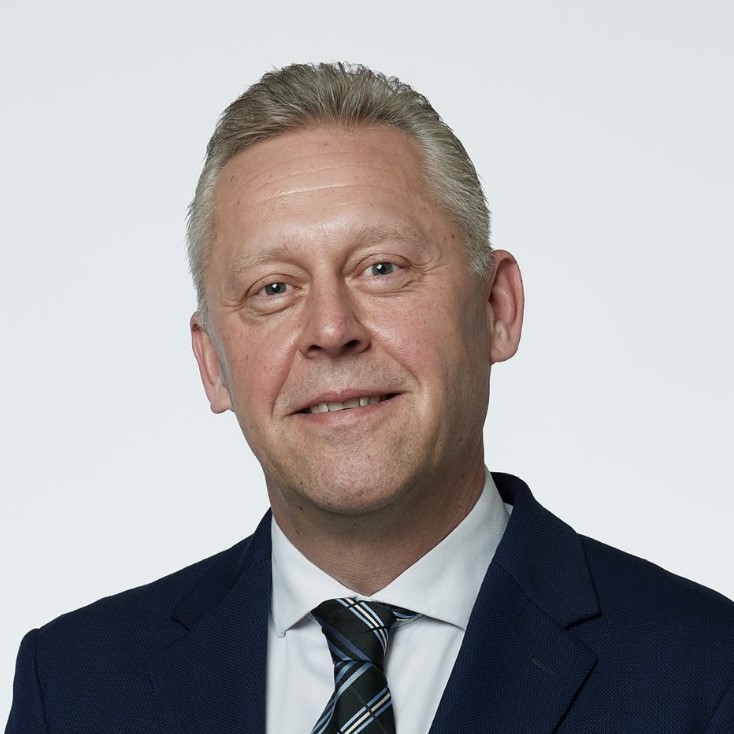 Henrik Wollesen
Engsko
(Chairman)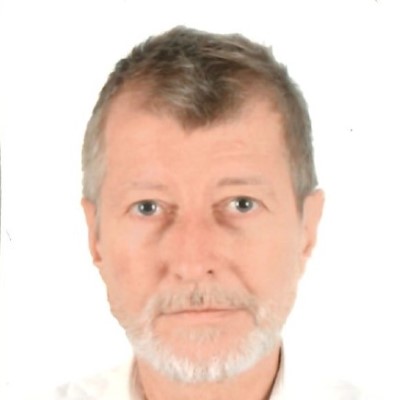 Lars Møller
Caritas
(Deputy Chairman)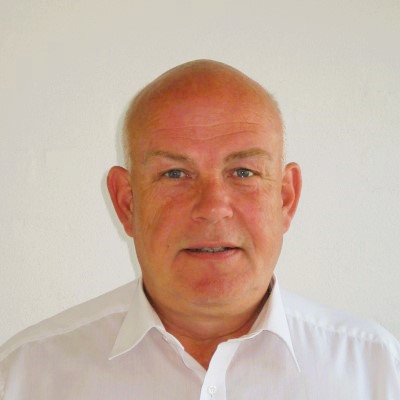 Ole Haubro
AllerAqua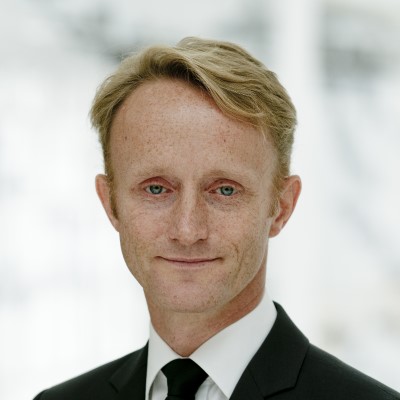 Peter Helk
Dansk  Industri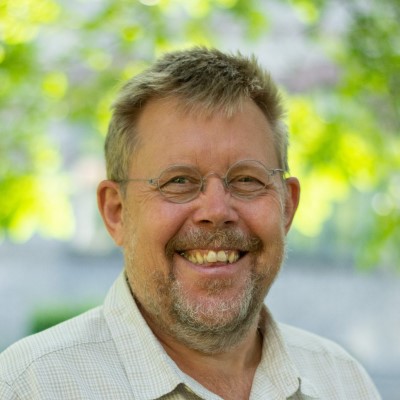 Peter Kjær
Copenhagen Center for Disaster Research, KU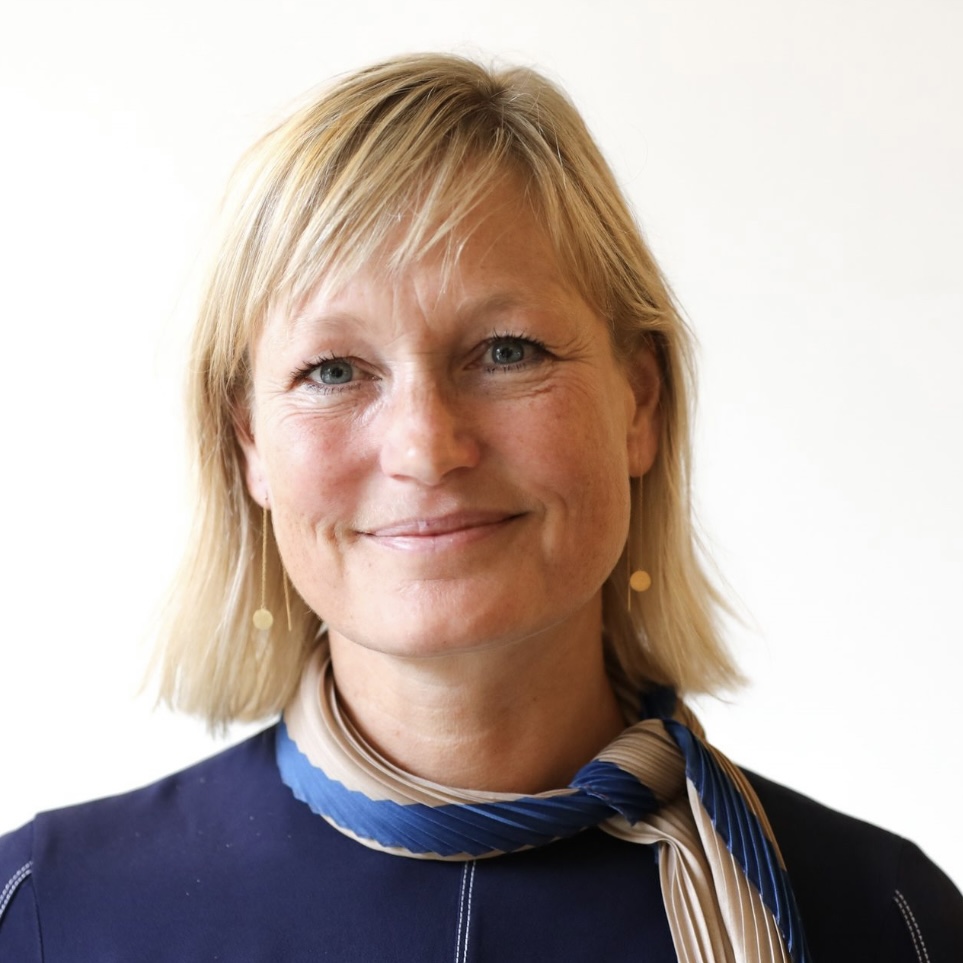 Lisbeth Zacho
Nordic Impact Funds
(1. alternate)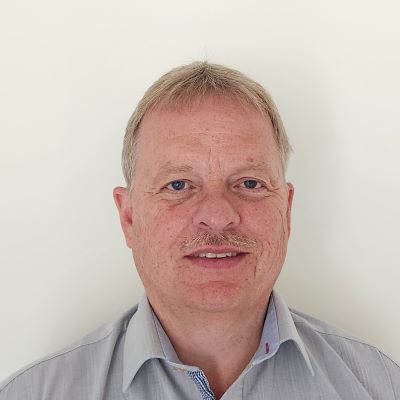 Flemming Pedersen
DMS Africa
(2. alternate)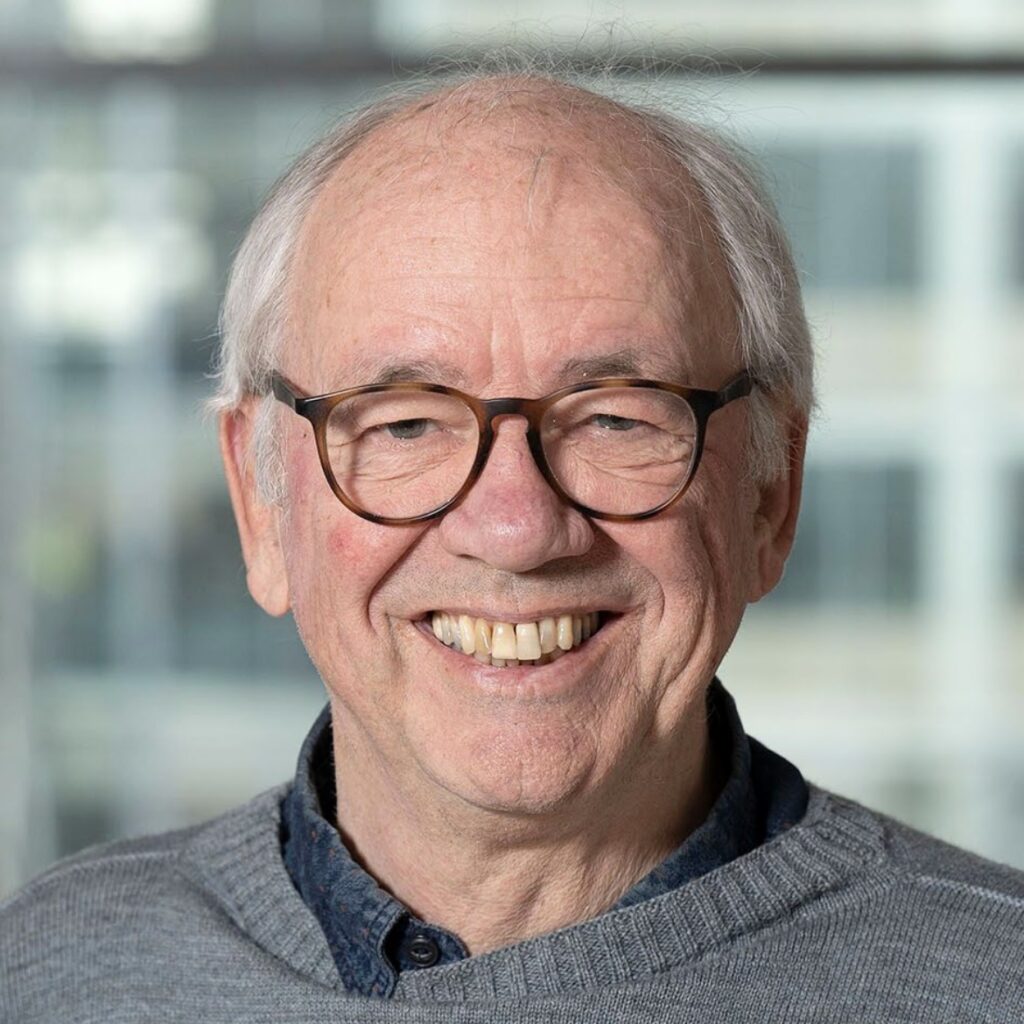 Arne Remmen
Aalborg Universitet
(3. alternate)
Meet the secretariat
Access2innovation is organized in a secretariat with highly experienced and specialized employees. 
We are seated in Aalborg, Aarhus, and Copenhagen and have representation in East Africa.
We have many years of practical and research-based knowledge and experience with innovation, business developing, funding, and creating partnerships – in Denmark and in African countries.
What we do
We offer Danish business access to partnerships with NGOs, investors, and knowledge institutions.
Get access to different financial opportunities, business understanding, and technical insights on the basis of our many years of experience with African emerging markets.
Since 2007 we have created over 70 partnerships by offering network, funding and expertise in innovation and business development in Denmark and in Africa.