Our grand african network has been an important piece in the mobilization of more than 50 potential buyers, that signed up for Lyras A/S webinar, about their newly developed cold-pasteurization plant. This we are proud of!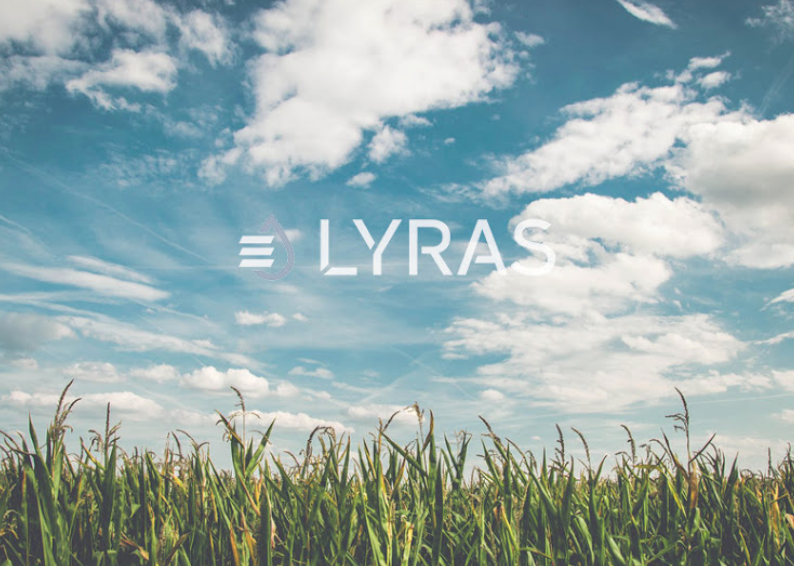 At the webinar Lyras told the many potential buyers, about their cold-pasteurization plant. The plant, unlike normal pasteurization methods and UHT processing, retain both vitamins and flavour. At the same time it saves the company 90 percent of energy costs.
Lyras has experienced great interest and very positive reception of the plant. This is due to the technology that also can be used for pasteurization of e.g. juice, wine and beer. Therefore Lyras expect sales of a three-digit number of cold-pasteurization plants in Africa.
Watch the Lyras webinar HERE
Access2innovations network
The Access2innovation network is the Danish connection point for companies, NGO's, knowledge institutions, investors and public authority. You get access to public and private funding, sparring from us and others with experience on the African emerging markets and important connections in Denmark and Africa.
Join our network if you want to create successful sustainable business, in strong partnerships, on the African emerging markets. It is also a network for you, if you are interested in knowledge from us and our members with experience from the African markets. 
Do you want to know more about our network? Contact us today.