Find inspiration for developing business in Africa
Access2innovation inspire and help our members building new partnerships and to create sustainable business on african emerging markets. Vi ensure ressources, expert knowledge and the enlightenment of current needs and demands – Factors that will help you start and run business in Africa.
We organize pitchsessions, workshops, and conferencies, that you are more than welcome to participate in.
Delegation trip
Kenya & Tanzania
Access2innovation repeats the success!
Join our delegation trip and get to know the market opportunities related to green conversion, including energy solutions, optimization of industries, waste management and wastewater management.

Don't miss:
Sparring with Danish SMEs

Meetings with government representatives, public authorities and private actors

Company visits and B2B meeting
A2i-Talk – impact investing
By Jed Emerson
Impact financing is seen as one of the main vehicles for attracting needed financing to meet the SDG's.
Despite apparent opportunities the challenge however remains in turning bold ambitions in to manageable financial tools.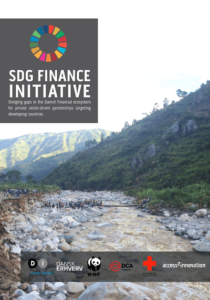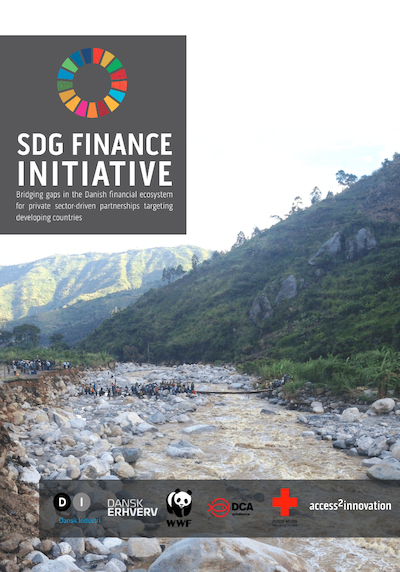 Jed Emerson has, as the originator of the term "blended value", spent over two decades exploring how capital investment strategies may be executed, when pursuing financial performance with social/environmental impact.
General Assembly and seminar on funding opportunities
Notice: Only availible for members of access2innovation
Access2innovation hereby have the pleasure of convening the annual General Assembly, and will on this occassion invite you to join a discussion of our recent analysis that you can read HERE.
We set focus on upcoming public and private financing opportunities in order to address the gaps in the present financial ecosystem and how to bridge them.

Contact us for information about upcoming events
News from the Access2innovation network
What we do
Danish business community gain access to partnerships with NGO's, investors, knowledge institutions as well as opportunities for funding, business understandings and technical insights based on many years of experience with African emerging markets.
Since 2007 we have created over 70 partnerships between businesses, NGO's, investors, knowledge institutions and public authority by offering network, funding and expertise in innovation and business developing in Denmark and in Africa.