Access2innovation welcomes our four new members: Jammi.one, Kijiji Trading, SteCaO and Neisig Økologi. They introduce themselves here:
Jammi.one
"Jamii.one is a Danish fintech company, which works with low-income communities to create a digital, scalable solution for financial inclusion. The app digitalizes meeting registries of informal savings groups and captures data about the savings and loans to leverage this data for connecting unbanked communities with the formal banking sector. Through Jamii.one and their partnerships with local institutions, group members were able to improve their savings through data-driven, collateral-free business loans, and life insurance. Jamii.one is the most used digital platform for savings groups, with over 100,000 users on its platform, and is currently being used in more than 45 countries."

Kijiji Trading
"Kijiji Trading connects small-scale farmers to the competitive markets while championing nutrition and climate-smart agricultural practices. We are addressing market challenges that smallholder farmers and their communities face such as malnutrition and limited markets. We make the value chain shorter and more transparent by ensuring end-to-end traceability hence impacting individual farmers directly. In this way, our farmers become self-sustainable with chia as new food source, which is highly nutritious. We work locally and maintain direct relationships with the farmers to maintain our social impact spanning entire value chain: education, processing etc."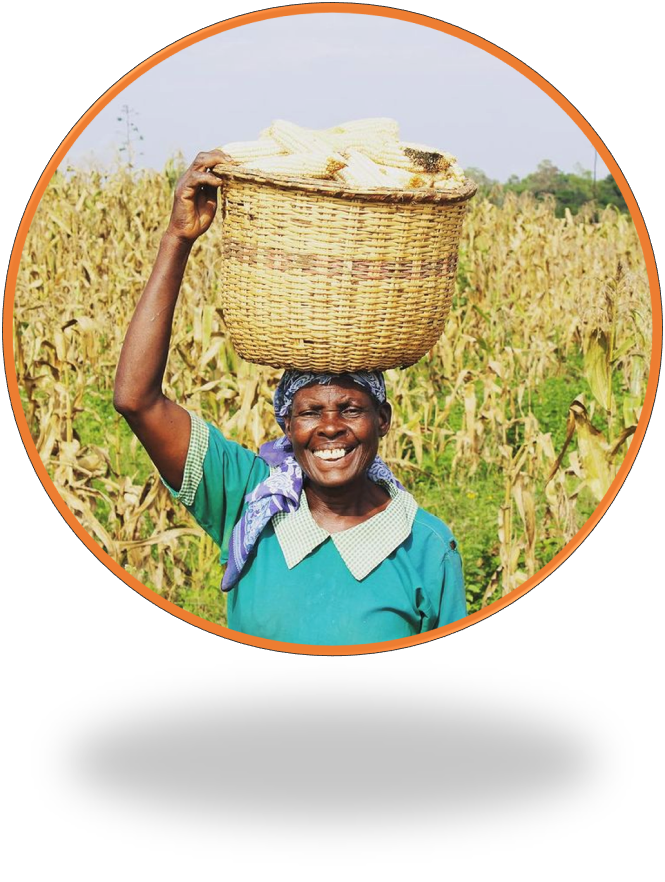 SteCaO
"At Stecao we are experts in process design and optimization: Food Engineering for starch, fiber and protein. We work with, Sustainable Principles.
Food engineering is a multidisciplinary field that combines microbiology, applied physical sciences, and engineering for food and related industries. Food engineers provide the technological knowledge transfer essential for the cost-effective production and commercialization of food products and services. Physics, and mathematics are fundamental to understanding and engineering products and operations in the food industry."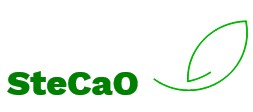 Neisig Økologi
"Neisig Økologi (Neisig Organics) is founded and driven by organic farmer Søren Peter Eriksen at two family farms in Denmark. Søren Peter Eriksen has traveled a lot in Africa, Latin America, and Asia and here helped farmers with cultivating yams, cassava, sweet potatoes, and potatoes. He has a special interest in starch and proteins from the crop."