Two DIBE grants to members
Huge congratulations to our two members, Farm Mountain and Soacha/KIOO Water Re-fill Kiosks!
Both have just have had grants for financial support accepted by the Ministry of Foreign Affairs under the Danida Innovation & Business Explorer scheme (DIBE).
Access2innovation has counseled the two members in the process.
Per Egede Nielsen from Socha/ KIOO Water Re-fill Kiosks explains: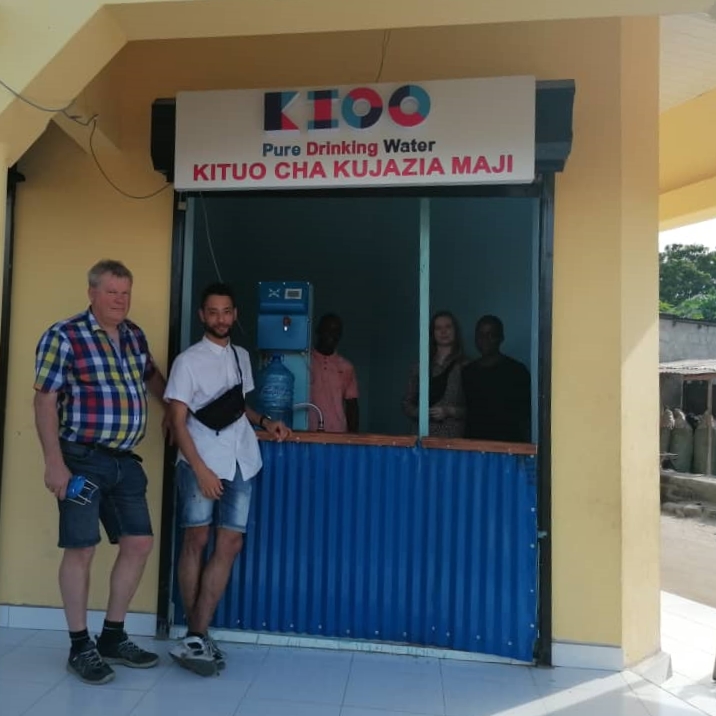 "We are very happy about the financial support from DIBE! Not just because of the amount and time we have already invested in our project, but especially because the funding is a great recognition of the work we have already done in Uganda – providing the population with access to clean, fresh drinking water in hygienically cleaned bottles. Our business case is certainly strengthened by the acknowledgment from the Ministry of Foreign Affairs.
We have been working together with Access2innovation on this project for several years. Initially, it was through their PIVØ project funded by EU Regional Development funds, and currently, we are also getting good support to engage with Danish investors.
Another aspect is related to the debate surrounding the new distressing laws in Uganda, such as those concerning homosexuality. In this regards, I am very pleased that we will be allowed to help provide clean drinking water to a population that did not request these laws.
Now, we are looking forward to testing the successful project we already have in Tanzania in a new market in Uganda. We are planning water kiosks both in Kampala and Arua in northern Uganda."
Click here to read more about KIOO Water Re-fill Kiosks (in Danish).