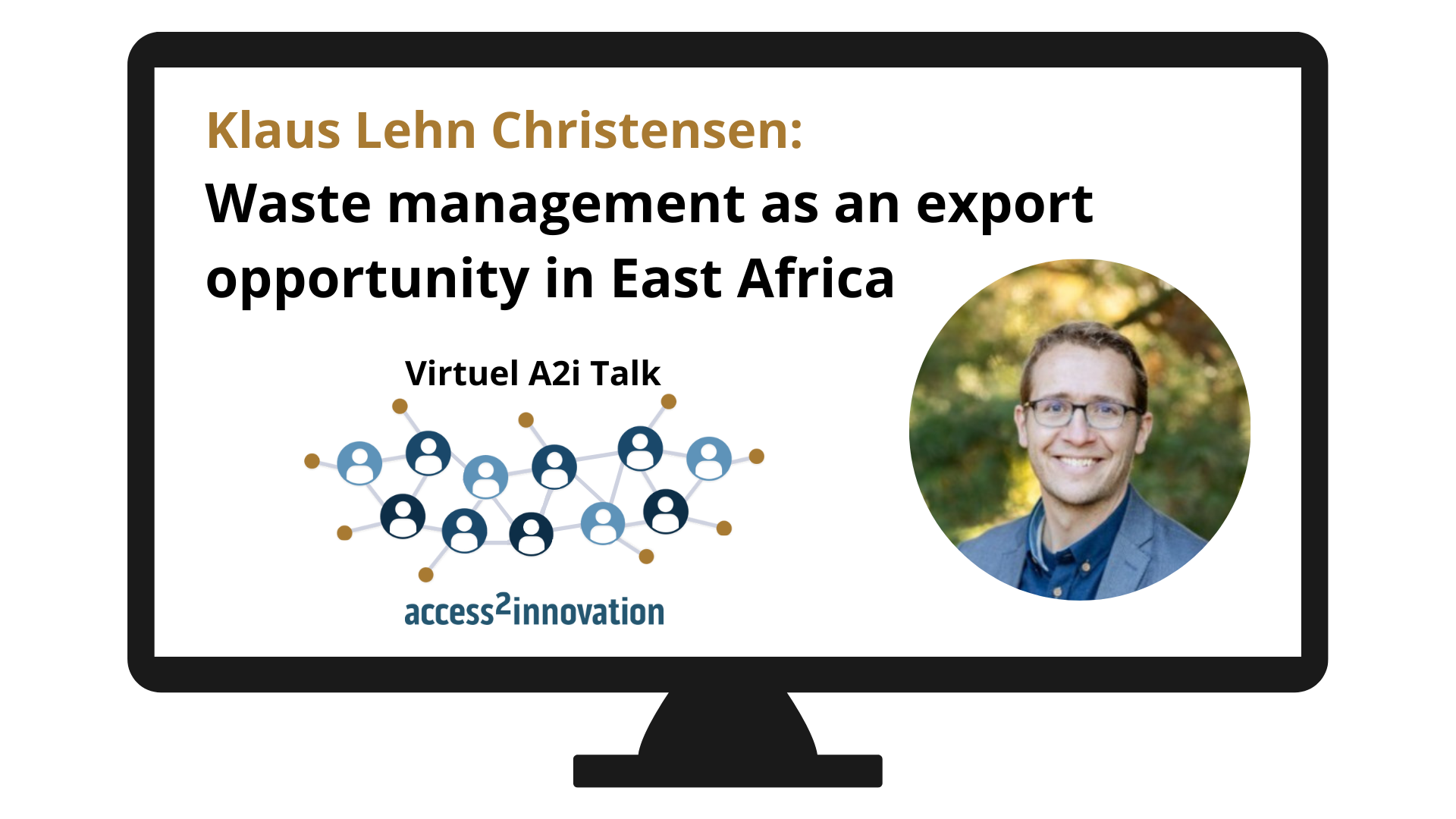 With Denmark's consistent focus on a circular economy, Danish impact companies are in a great position to seize market opportunities within waste management: Apart from hardware technologies to treat waste, a whole infrastructure has to be built for the digital side for governing waste management. Finally, innovation and knowhow are needed around design solutions as new secondary markets have to be established for recycled materials.
Waste management is the talk of town in Kenya, Uganda and Tanzania. Five years ago, Extended Producer Responsibility as a model for waste management was barely on the radar in East Africa. Fast forward, through the support of the Danida-funded programs, we saw the launch of Kenya's Producer Responsibility Organization, KEPRO, as an independent body to handle plastic waste management and instill a secondary market for recycled plastic products. In a couple of months, Kenyan Parliament is set to pass a new waste bill that will introduce 4 more Producer Responsibility Organizations to govern waste streams such as E-waste, automotive, and hazardous waste. Meanwhile, similar initiatives are now being introduced in the neighboring countries of Uganda and Kenya.
Meet Klaus Lehn Christensen, Regional Manager East Africa at Dansk Industri (Confederation of Danish Industry).
A2i Talks happen every second Friday 09:30 – 10:15 CEST in the month. 
Free access. Please register to ma@access2innovation.com